Sander is currently taking a masters degree in digital business development and has thus gained a deep understanding of both business and technology.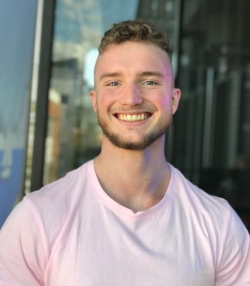 Through combining full time education and a place on the National Judo Team for eight years, he has built a lot of grit and endurance. He is not afraid to work hard and has the ability to break big goals into actionable steps. Since stepping down from the National Team he has acted as assisting National Team Coach.
Despite his young age, he has practical experience in both starting, running and acquiring businesses.